Current Interests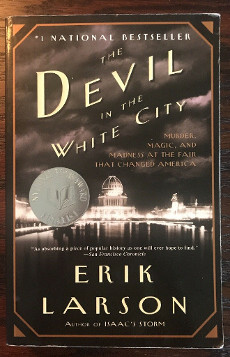 I had a very nice day yesterday. I managed to deploy a django project on my local server using gunicorn and nginx. There were a couple of steps I needed to take and repeat over and over again. At this point, everything remains foggy in my brain and I probably need to repeat the steps again until they get ingrained in my brain. I have also discovered a few more tricks with .htaccess as I have mentioned in my FB page.
Today Sunday was my relaxation day. I did a couple of errands and then laid down on bed to feel my muscles loosen. I followed this with a walk-jog in the park to complete at least 10k steps. I did 14k last night. There are a few things I am learning to prioritize in life; these things are mostly responses to my body changes ranging from tapering endurance, slowing of metabolism, and having constant allergies. Too much outdoors is a no. Eating too much is a no. Sitting for hours is definitely off the list for now. So my web dev projects are at a turtle pace but who monitors time?
This week, I will (hopefully) get more practice with Django. After that, my next target for web-learning is either ROR or Javascript. Oh, so many things to learn and so little time.
I am currently reading Devil in the White City by Erik Larson.
2020-12-01 20:56:21
bookreviews