Current Readings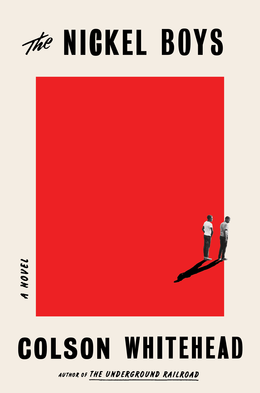 I finished reading 'The Hobbit" two weeks ago.
I am currently reading two books at the same time:
The Name of the Rose by Umberto Eco (I read this in college and I am reading it again).
The Fellowship of the Ring (of course).
Last night I downloaded the works of Kant, Roger Bacon, Francis Bacon and Hume. Lordy, am I immersing myself in some philosophy now? LOL.
I read Spinoza months ago and I fell in love with philosophy.
2020-11-22 18:25:28
bookreviews